Five Scents That Affect Your Thoughts and Feelings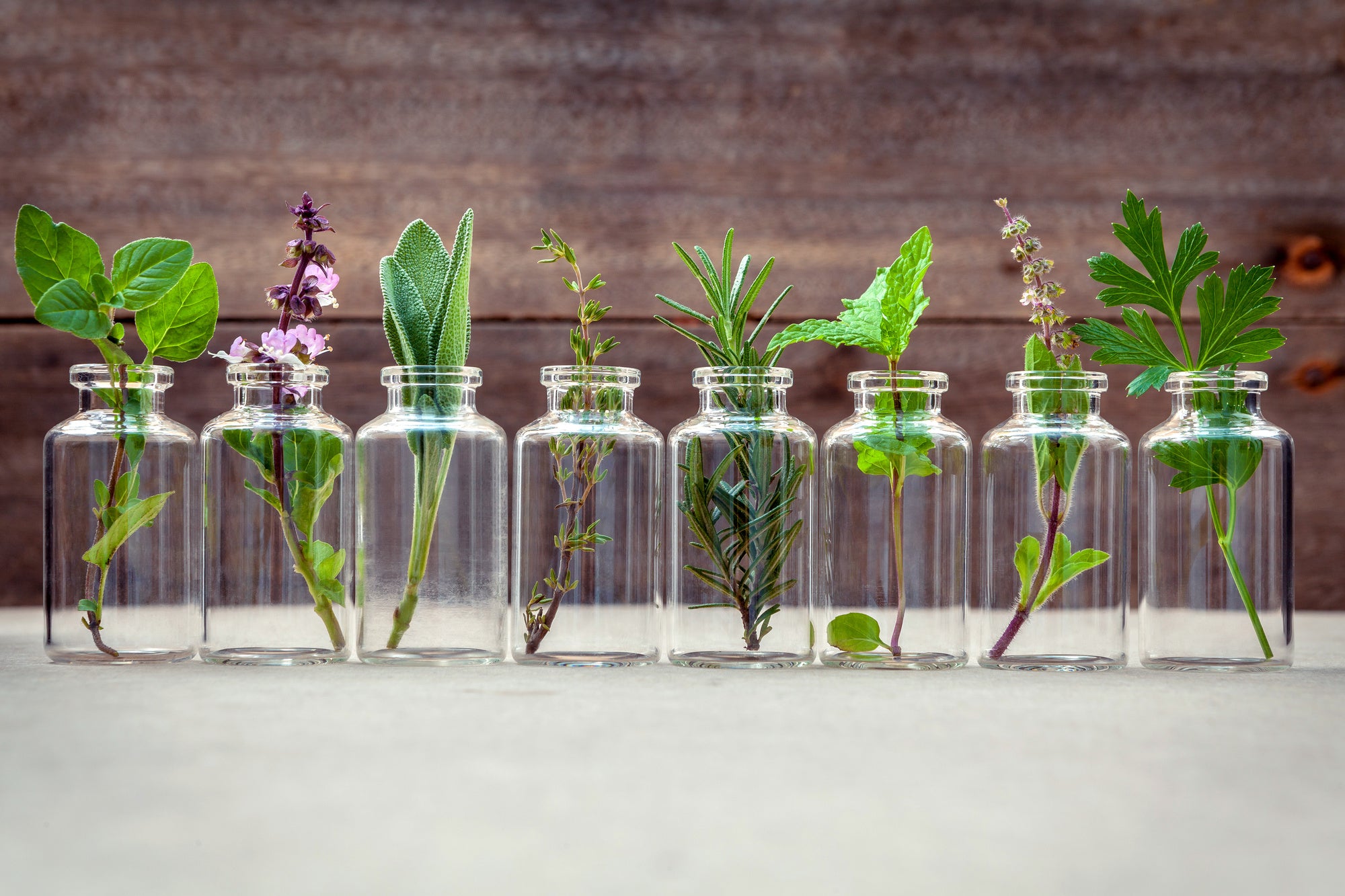 Have you ever heard that your sense of smell is your most potent memory inducer? If you think about it, you may recall times where a certain smell brought you back to a time in your childhood. Scent can bring out mind to that place and recall every emotional connection we felt. 
Smells can help you remember your grandmother's hugs or your mother's cooking. Scents can bring back so many thoughts and feelings. 
Many people use different scents for mental health and mood-boosting benefits. The right scent has the power to affect your mood and change your mental state.
Here are five scents that can affect your mood, thoughts and feelings. 
1.  Lavender
If you are looking to feel well-rested and relaxed, lavender is the perfect scent to get you in a calm state. It's proven to help people manage insomnia. Lavender's scent has been to show improvements in: 
Falling asleep
Calming your nerves (anxiety)
Reaching a calm state
If sleep is hard to come by, using a scent diffuser with lavender essential oil can do wonders. 
2. Vanilla
Looking to boost your mood and feel happier? Vanilla can do the trick! A quick whiff of vanilla bean can raise levels of joy and relaxation. 
So if you need a pick-me-up, keep vanilla scents nearby.
3. Cinnamon
Need to power through some work and need a heightened sense of focus? Cinnamon is your friend. Research from Wheeling University found taking a whiff of cinnamon improves cognitive functions. Which cognitive functions? 
Participants involved in the study showed improvements in visual-motor response and attention span. So if you're looking for a quick boost to your attention and focus, reach for the cinnamon scents. 
4. Peppermint
Peppermint is synonymous with Christmas and joy. Did you know that peppermint is a powerful scent for concentration? According to reports, students who took a whiff of peppermint before a test scored higher. 
Peppermint also improves cognitive stamina and performance. Keep some peppermint nearby when you need to dial in and focus on a task like studying, reading, or working. Add it to your smart scent diffuser for a quick boost!  
5. Citrus
Everyone loves to eat fruit for a healthy, sweet treat. But have you heard that citrus fruits like grapefruit, lemon, and orange have other benefits? 
The scent of citrus fruits can: 
Brighten up your mood and your day
Provide a clean, fresh feeling
Help you remain focused and level-headed
One whiff of citrus is powerful enough to boost your level of attention and alertness.  
Add Wonderful Scents to Influence Your Thoughts and Feelings
There are so many wonderful scents that can influence your thoughts and feelings. We hope you give these five scents listed above some much-needed love. 
Interested in adding some scent to your home, office, or dorm room? Check out Potion & Twig for amazing scents to brighten your day and boost your mood. Go ahead! Change your mood with your favorite scents.